Snow Sure Deals is all about creating a new and unique winter experience. The focus might be on winter sports but rest assured that a wide range of other activities can be enjoyed as well during the winter months in Canada. We'll share 5 tips with you of memorable must-do activities that will make your stay in Jasper National Park an unforgettable one.

Dogsledding

A dogsledding trip takes the top spot on our list. You won't find many places in the Alps that'll let you enjoy this unique experience. What's more, Canada's beautiful nature is hard to beat as well. Cold Fire Creek Dogsledding is only an hour's drive from Jasper. The dogsledding trips will take you on a journey through the very heart of the Canadian Rockies while six to eight eager huskies will lead the way. Cold Fire Creek offers a variety of trips so there'll always be a trip that'll suit you. A 60-minute trip, for instance, will easily meet everyone's demands and will also be suitable for larger groups. If it's the ultimate winter experience that you're looking for then why not book a daytrip that includes an overnight stay in a cosy wooden cabin in the forest!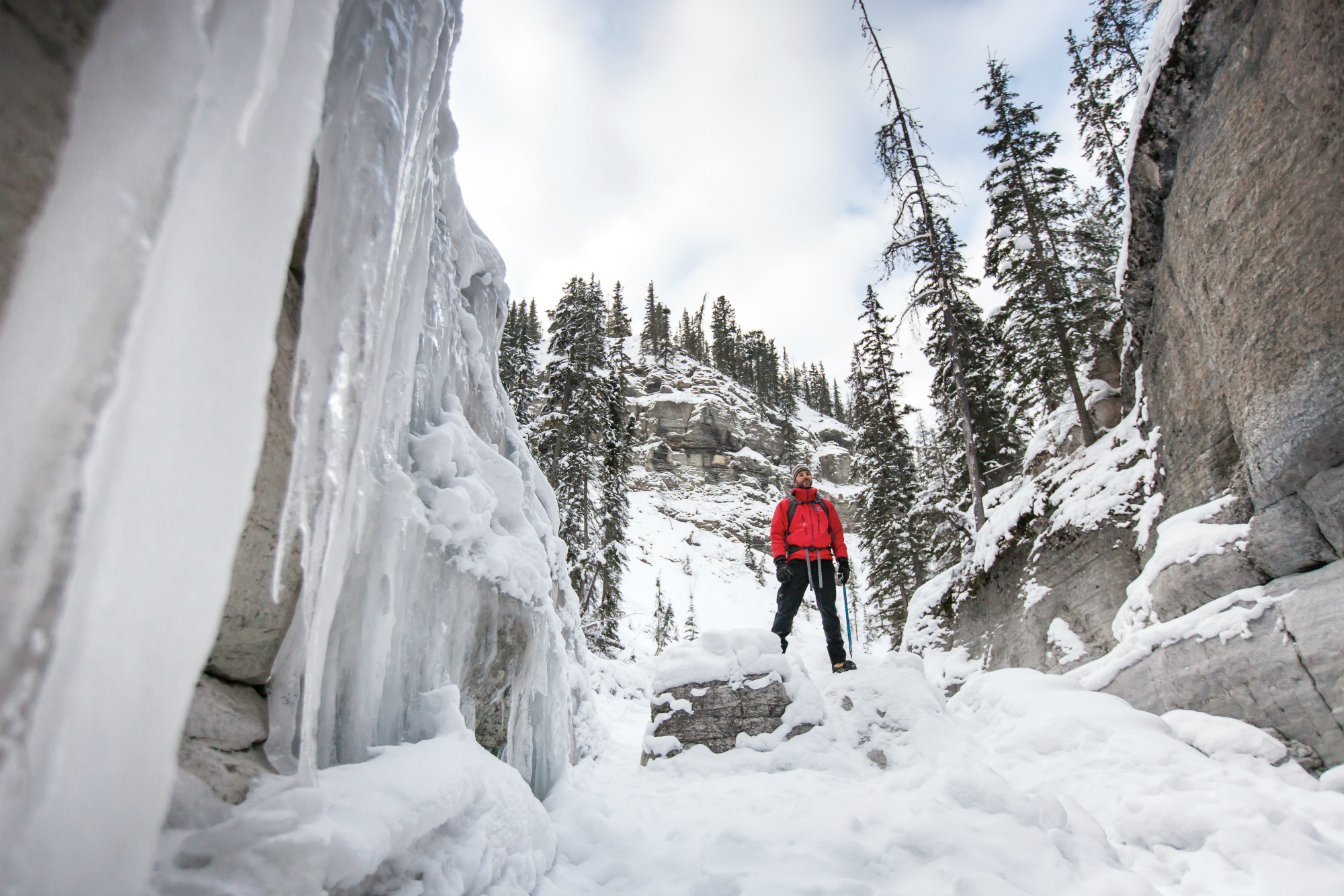 Maligne Canyon
Maligne Canyon is the deepest (accessible) canyon in Jasper National Park. Water flows freely here in summer but in winter it returns to its solid state resulting in incredible ice formations along the way. To make the most of your visit to the canyon you can opt to undertake the Maligne Canyon Icewalk. This 3-hour guided walk will take you on a tour of the canyon's most beautiful spots. The true adventurers among you will get the chance to partake in ice-climbing in Maligne Canyon while an experienced instructor literally shows you the ropes whilst climbing one of Maligne Canyon's many frozen waterfalls.
Icefields Parkway
Highway 93, better known as Icefields Parkway, is a 230-kilometre (143-mile) long highway that links Jasper and Lake Louise. It is known as one of the world's most beautiful scenic drives as it leads through the very heart of the Rocky Mountains and past many glaciers, canyons and (frozen) lakes and rivers. Must-see sights along the way include Athabasca Falls and Columbia Icefields. Don't forget to take your camera with you as the spectacular views are second to none!
Jasper in January
Winter in Jasper National Park is always special but the national park raises the stakes even more from January 11 through to January 28, 2018. Jasper in January is an annual event that involves festivals, winter activities, food, drinks and, rest assured, skiing. Great deals can be had on dogsledding trips, snow shoeing, wildlife safaris and on ski passes for the Marmot Basin ski resort. During the day the village breathes sports and activities while at night visitors and locals alike can enjoy Jasper's many bars and restaurants as well as the special events that they organise during Jasper in January.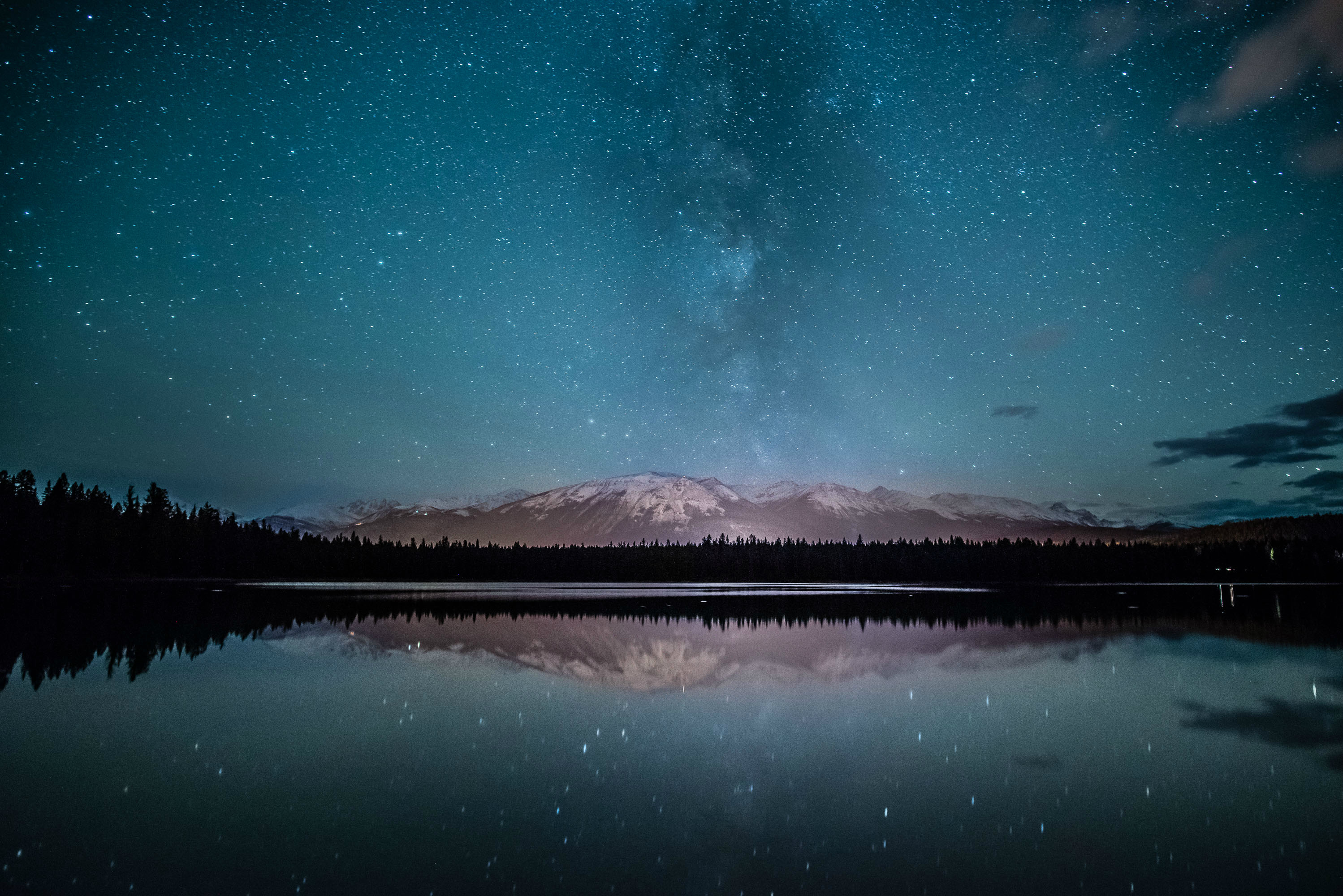 Dark Sky Preserve
In 2011 Jasper National Park was officially designated a Dark Sky Preserve, an area that restricts artificial light pollution at night. As a result, spectacular starlit skies will blow you away at night. The fact that artificial light is rare throughout the entire national park means that there are numerous places where this spectacular natural phenomenon can be admired. However, a few places shine even brighter where the starlit skies are concerned. Popular spots for taking in nature's breathtaking 'piece de resistance' are Pyramid Lake, Medicine Lake, Lake Annette and Tonquin Valley.
All package deals booked via Snow Sure Deals include a stay of at least one day in Jasper. Below you will find a number of package deals that focus on the ultimate winter experience.
Winter in Canada: Skiing in Jasper – Ski Safari
Ski holiday Jasper – Ski Solutions
The ultimate winter experience in Canada – Thomas Cook
---
Spread the word